Earn Rewards on Autopilot
Unleash the Power of SPARKS
the Utility Token for Wealth Creation
Aiming for a vibrant Sparkbase community and an agile scale-up of our platform we're offering Sparkbase token (SPARK) staking packages and Sparkbase (SPARK) masternodes. The Sparkbase token (SPARK) offerings are designed to suit investors who enjoy perks such as higher priority support, pre-launch access and unlocked features and functions without the use of a credit card. The acquired Sparkbase tokens (SPARK) are stake-able in personal wallets.
The masternode packages are accessible to the blockchain enthusiasts willing to run a Sparkbase Masternode on a highly available server in order to help secure and maintain the Sparkbase blockchain network. When you stake your Sparkbase tokens and run a Sparkbase masternode, you are automatically earning rewards from the integrated distribution system. Let your investments grow while you focus on your day-to-day business.
SPARK-Powered Portfolio Toolset
The strength of our Sparkbase token (SPARK) lies in enabling more advanced functions and features which, when leveraged, help with the performance of your portfolios. The Sparkbase token (SPARK) accesses new and improved ways of investing within the Sparkbase mobile application.
Get Staking Rewards
You may earn more Sparkbase tokens (SPARK) through staking with your local wallet through an automated in-built reward distribution system based on a percentage of the token allocation and your staked share. Of 1.0 SPARK tokens generated every minute 40% (0.4 SPARKS) go to stakers.
Run a SPARK Masternode
With the built-in advantages of the reward distribution system, the inventory of a Sparkbase masternode grows 24/7. Of 1.0 SPARK tokens generated every minute 60% (0.6 SPARKS) go to masternode runners.
Community-Driven
Get exclusive benefits for Sparkbase token (SPARK) holders including unlocking advanced features in the Sparkbase Crypto Trader & Balancer application while enjoying exclusive Sparkbase community benefits.
Designed for Scalability
Our Sparkbase token (SPARK) with sustainable tokenomics is the blockchain-powered vehicle for the Sparkbase Crypto Trader & Balancer application scale-up. Invite users and earn Sparkbase tokens (SPARK) through referrals.
Instant Transactions
Due to their technical advantage, Sparkbase tokens (SPARKS) can be sent to a recipient address within seconds, the transaction fee is negligible, important core elements in practical use.
ROI Calculator
Overall output over 36 mo.
Staking Reward 40%
Masternode Reward 60%
36,818
SPARK

36,818

by staking
%
41,161
SPARK

41,161

by staking
%
45,088
SPARK

45,088

by staking
%
Total return in
3 years
Conservative calculation not considering reinvestment of received rewards into additional Masternodes.
* Disclaimer: The above calculations are based on current Block Explorer data as of 05 November 2021. All illustrations and examples are based on good faith estimates by Sparkbase and should not be considered a promise or guarantee, nor an offer to buy or sell assets. The above chart in no way constitutes an investment recommendation, but is for illustrative purposes only.
I want SPARKS
The Utility Token for Wealth Creation
Our Sparkbase (SPARK) blockchain is based on a utility token designed for the purpose of unlocking premium features and functions within the Sparkbase Crypto Trader & Balancer application respectively desktop platform. We're going live and entering the operational phase of our utility token precisely at the same time as we are launching our Sparkbase Crypto Trader & Balancer application tying the two together.
It is this community centered around the Sparkbase token (SPARK) ranging from interested users, hodlers, stakers and masternode runners that allows for the Sparkbase mobile application and desktop platform to be built. Sparkbase is clever asset management and thus wealth creation through Swiss Fintech innovation. Our vision is to enable a unique, digital customer experience in individual wealth building, where we simplify and personalize the investment process through our asset management tools.
With our head office in Zurich, Glattbrugg and our startup-friendly partnership network including the neighboring Crypto Valley of Zug our community is profiting of a multitude of growth factors and scalability. SPARKS are only the beginning. Support and follow us on this journey as part of the Sparkbase (SPARK) community.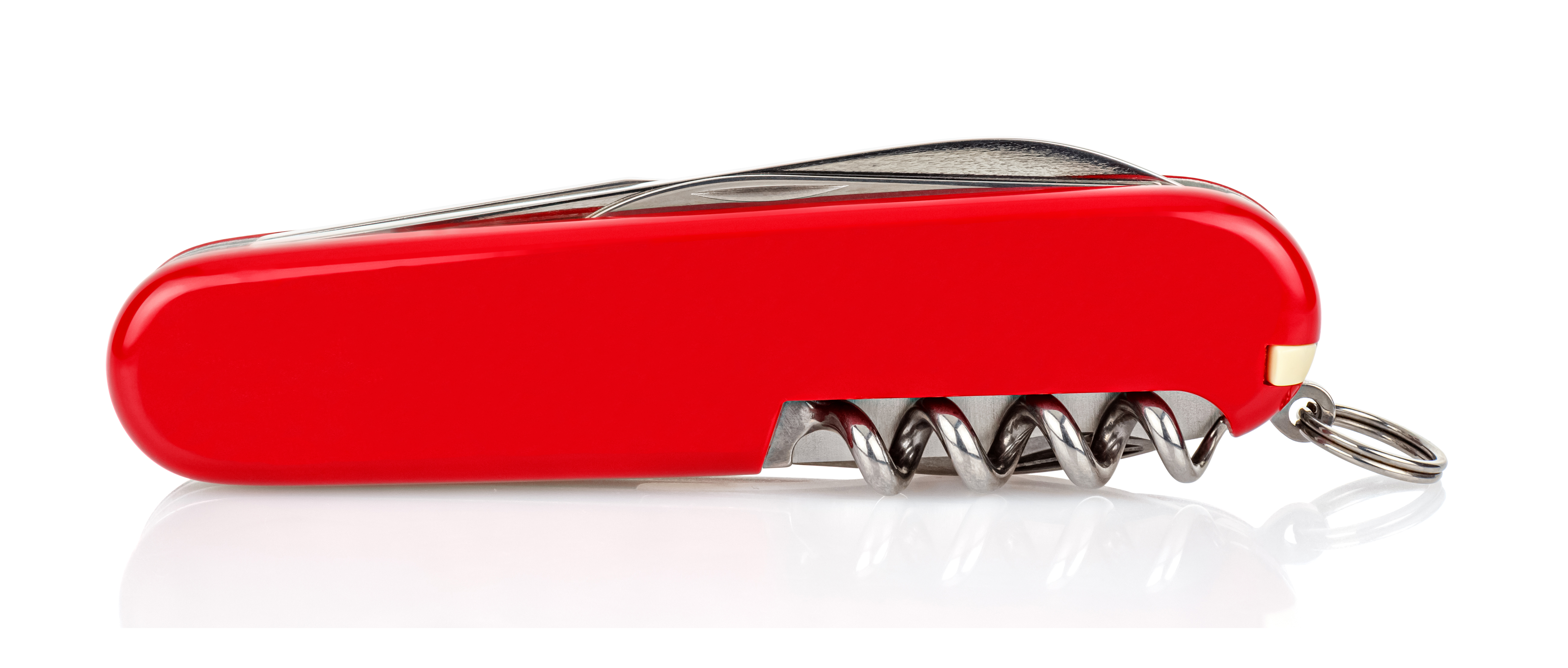 Wallet & Masternode Downloads
Everything you ought to know about Wallet, Staking and Masternode features. Find the latest wallet releases, step-by-step instructions and scripts for a quick and easy installing process of your SPARK staking wallets and SPARK masternode setups on your 24/7 running VPS.
FAQ SPARK SPARK Wallets GitHub Repository Video Tutorial Block Explorer